Selecting high quality building envelope products is essential to create healthy, durable and energy efficient buildings.
But how can you be sure your design will stand the test of time?
And what can you do to check that the building envelope is installed correctly?
Luckily there are tools to help you!
Verify the design and protect the investment before construction even begins with WUFI®.

Verify the installation and quantify the building performance with Blower Door.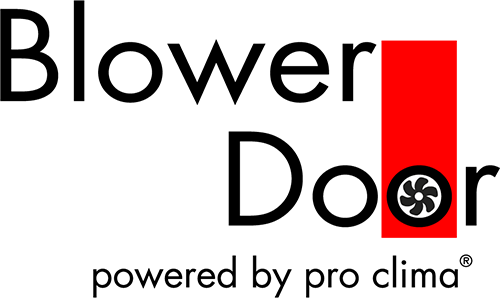 Every structure is a system
Here is what you must consider in your design, new build and renovation.
Want to know more? Please get in touch