Our partners are knowledgeable and passionate, and would love to show you The Pro Clima Way. Like us, they are experts in the design and installation of our products and systems. They provide great service, and can help you ensure your next project is healthy, durable and energy efficient.
TAS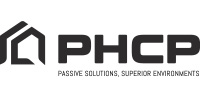 VIC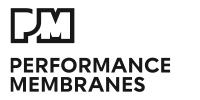 To better facilitate your customer journey and bring pro clima systems closer to you, our products are also available for purchase via pro clima Merchants.
For pricing and availability enquire at the following outlets.