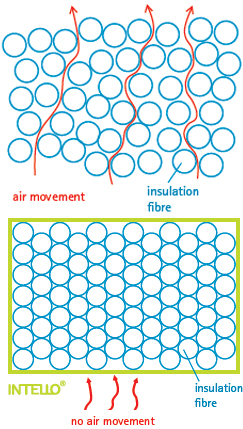 What is airtightness?
An airtight building is one that has been designed and constructed to minimise the uncontrolled movement of air through the walls, roof, floor and joinery. Airtightness can be measured. This provides an indication of the quality and likely future performance of the building.
Fresh air and airtightness
Fresh air must always be supplied to the inside of a healthy building, and stale air should be extracted. This is independent of airtightness. Having air 'leaking' through cracks and permeable surfaces does not supply adequate or healthy air to the building.
"Build tight. Ventilate right!"
Moisture and airtightness
Airtight does not mean vapour tight. Modern airtight construction prevents free air movement while still allowing the flow of moisture as vapour. When designed and constructed well, the interior and the structure of an airtight building will stay dry.
Why is airtightness important?
Uncontrolled airflow through the building structure drastically reduces the efficiency of insulation and will ultimately compromise the integrity of that insulation if moisture builds up within the wall cavity. Long term insulation effectiveness is dependent on the quality of the airtightness envelope protecting the structure of your building. Airtightness maintains the same indoor temperature saving energy costs on your heating with perfect insulation. Airtight building insulation ensures that energy is kept within your building rather than being wasted by escaping into the atmosphere.
Water vapour (humidity) moves through building structures in the following ways:
a) air movement (convection)
b) diffusion through materials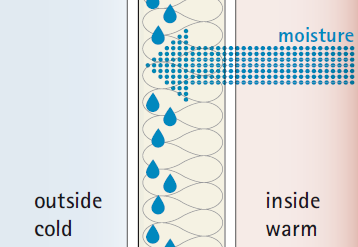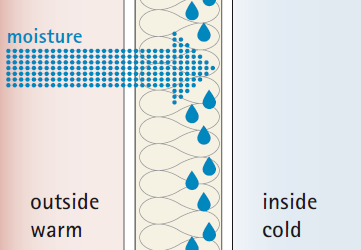 Therefore it is important to:
1. Control air movement through the building envelope
2. Protect structures from internally driven moisture
3. Allow structural drying on the inside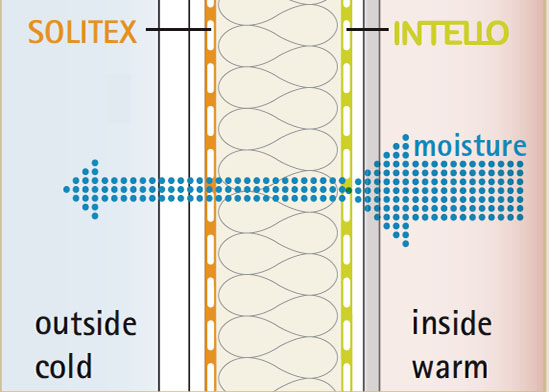 Intelligent moisture management in winter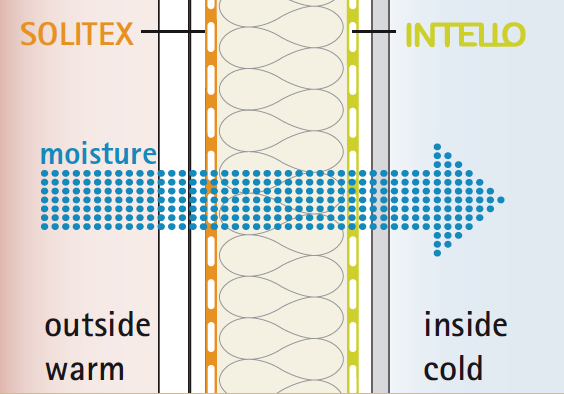 Intelligent moisture management in summer
Airtightness is the essential element to ensure thermal insulation is perfect resulting in warmer, drier, healthier buildings all year round.
Moisture is controlled in summer and winter achieving energy efficiency and durability for maximum protection of your investment.
An airtight building is easy to keep warm and dry.
When a building leaks air through infiltration, air carries heat and moisture with it, making it very hard to maintain healthy indoor conditions. In addition, moist air leaking through the walls, roofs and floors, promotes the growth of mould.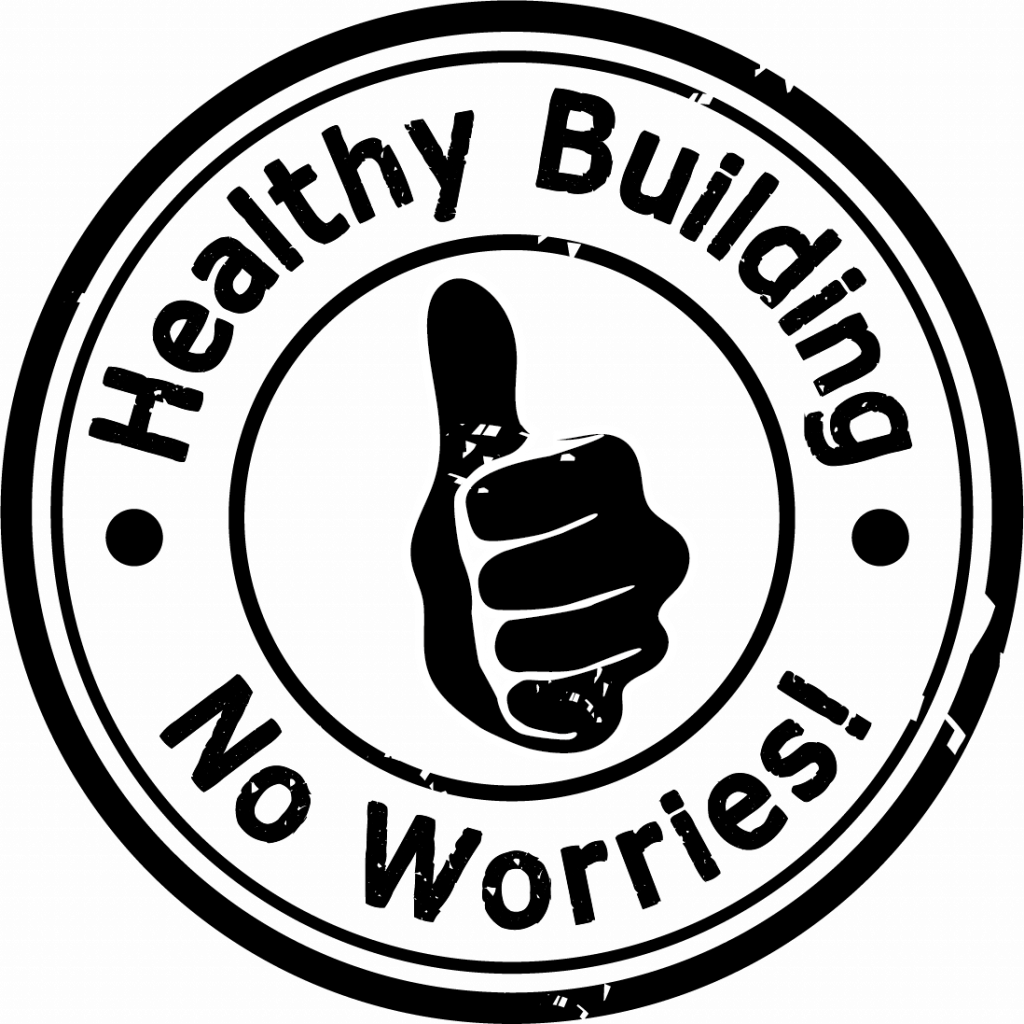 Draughts are uncomfortable.
So is being too cold, or too hot.
An airtight building envelope eliminates unwanted draughts and provides much better control of internal temperature, making year-round comfort much easier to achieve.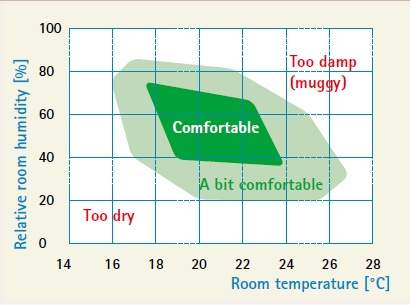 Airtightness for Durability
Dampness increases the rate of decay of all common building materials.
Dry walls, roofs and floors are resilient and durable.
Pro Clima's airtightness systems help prevent moisture from entering the structure of the building from the inside while facilitating the drying potential of the building elements, thus making building elements durable for the long term.
Airtightness for Energy Efficiency
Airtightness is the best way to ensure optimum energy efficiency of your building.
Insulation works by trapping air. When building insulation is protected on both sides by intelligent air barrier membranes, air movement is stopped, and the insulation can do its job properly.
Airtightness testing of buildings is commonplace around the world, for very good reasons, and is becoming more so a requirement in Australia.
Whether you do it for health, comfort, energy efficiency or durability, airtightness improves performance.
By designing and constructing your building to be airtight, you're future proofing it in the best possible way.
Pro Clima's airtightness systems are designed to provide the best conditions for a healthy interior environment.
Every structure is a system
Here is what you must consider in your design, new build and renovation.
Want to know more? Please get in touch