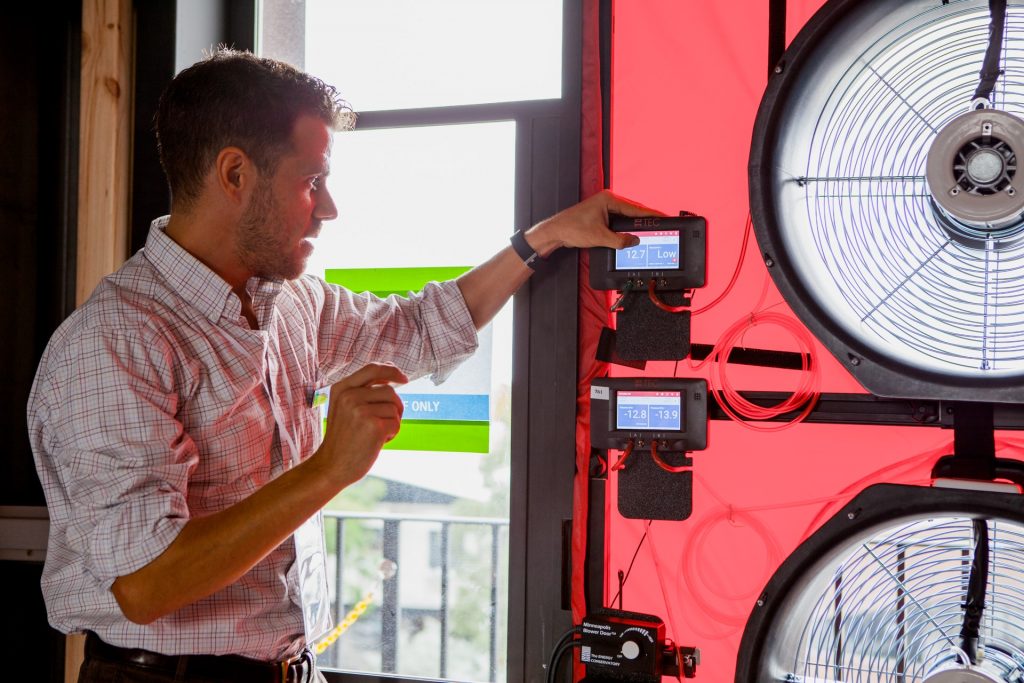 Measure building performance
Verify the installation of your airtightness layer before the internal linings are installed
Reduce energy consumption due to air leakage
Pro Clima Australia Pty Ltd is the sole distributor and licence holder of the Minneapolis Blower Door
Pro Clima Australia Pty Ltd is an ATTMA Approved Training Provider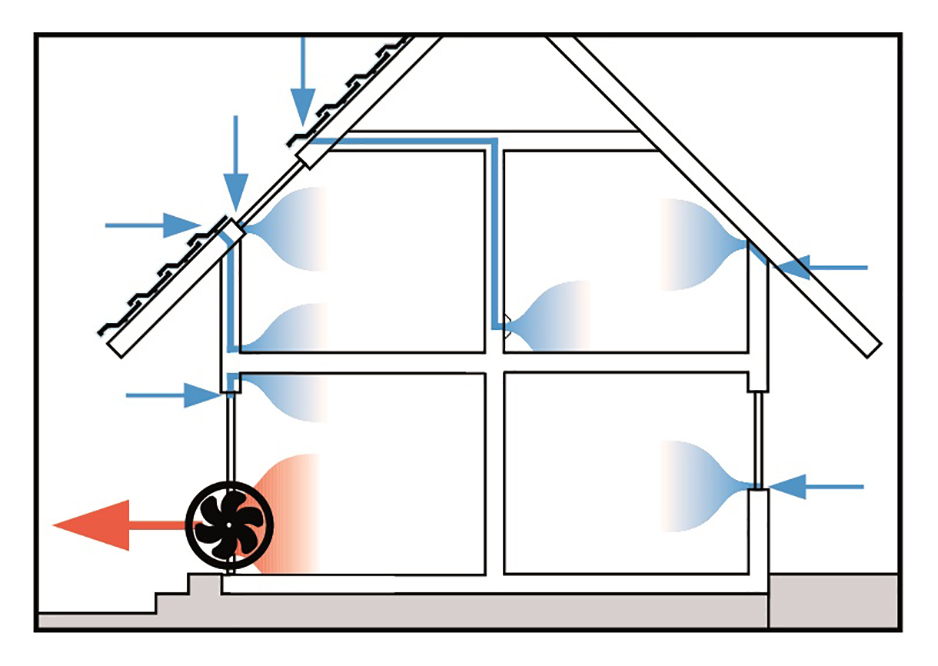 Blower Door Testers
Any project that includes an Intelligent Air Barrier (IAB) as part of the building envelope, should have an air infiltration test done as part of the installation quality control process.
Contact an ATTMA accredited Blower Door tester near you.
 Blower Door Training
See upcoming training and events if you'd like to become a Blower Door tester or want to know more about airtightness.
Not sure if you should do the training?
No worries!
Just come along to Blower Door & Beer.
Discover the basics, have a drink or two and decide.
Want to know more? Please get in touch