We are pleased to support engineers, designers and WUFI® professionals in building healthy, durable and energy-efficient buildings.
The Blue Book is an industry guidance document to help inform and guide simulations of the combined heat and moisture transport of residential and commercial façades, taking into consideration the natural environmental conditions and moisture transport mechanisms within building materials.
The simulations are done using software called WUFI® as a compliance pathway for the Condensation and Water Vapour Management FP6.1 & P2.4.7. In Australia, the risks associated with water vapour and condensation must be managed to minimise their impact on the health of occupants. Climate files for any location in Australia can be generated using Meteonorm software available from www.meteonorm.com.
This is the first iteration of The Blue Book focusing on the vertical façade component of the buildings with the intent to move to roof systems in further iterations. Many of the issues inherent in Australian construction have been experienced internationally. The Blue Book leans on international experiences and aims to aid in the assessment of the suitability of different systems for any building class.
Building systems that incorporate a good health philosophy have been a fundamental part of construction in many parts of Europe for decades. Currently, the extent of the condensation problem may include 40% of all Class 1 and Class 2 (Dewsbury et al, 2016). Moisture is linked to acute levels of childhood asthma and respiratory problems.
It is now possible to address and solve these issues. With correct product specification, pro clima systems can be used to suit any Australian climate variation, combatting mould and condensation, protecting against structural damage and providing warm energy-efficient and comfortable dwellings throughout all seasons.
A high standard of building is possible in a practical and cost-effective way. We believe all Australian families deserve healthy environments to live, work and thrive in.
We hope the knowledge we share with you will provide a significant new insight into the far-reaching impact of draughty, damp construction in Australia. Healthy, comfortable, durable and energy-efficient living is a basic need for 21st century living!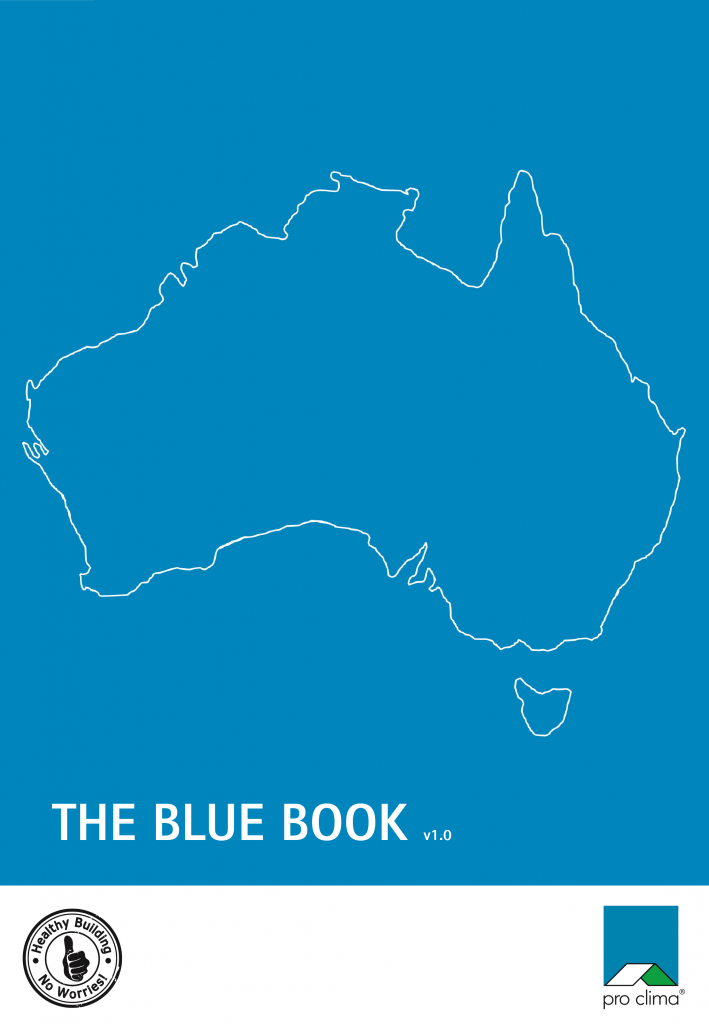 Want to know more? Please get in touch.