Pro Clima's range of adhesives, tapes and accessories have been developed over time to provide designers and applicators with options for complete weathertightness and airtightness systems.
Making building elements weathertight on the outside and airtight on the inside is relatively easy for flat surfaces like uninterrupted walls.
But real buildings have junctions and corners and connections between different materials. They have doors and windows, and they have pipes, cables and ducts penetrating the envelope.
No matter what materials you're working with, or how complex the job, Pro Clima has a solution for you.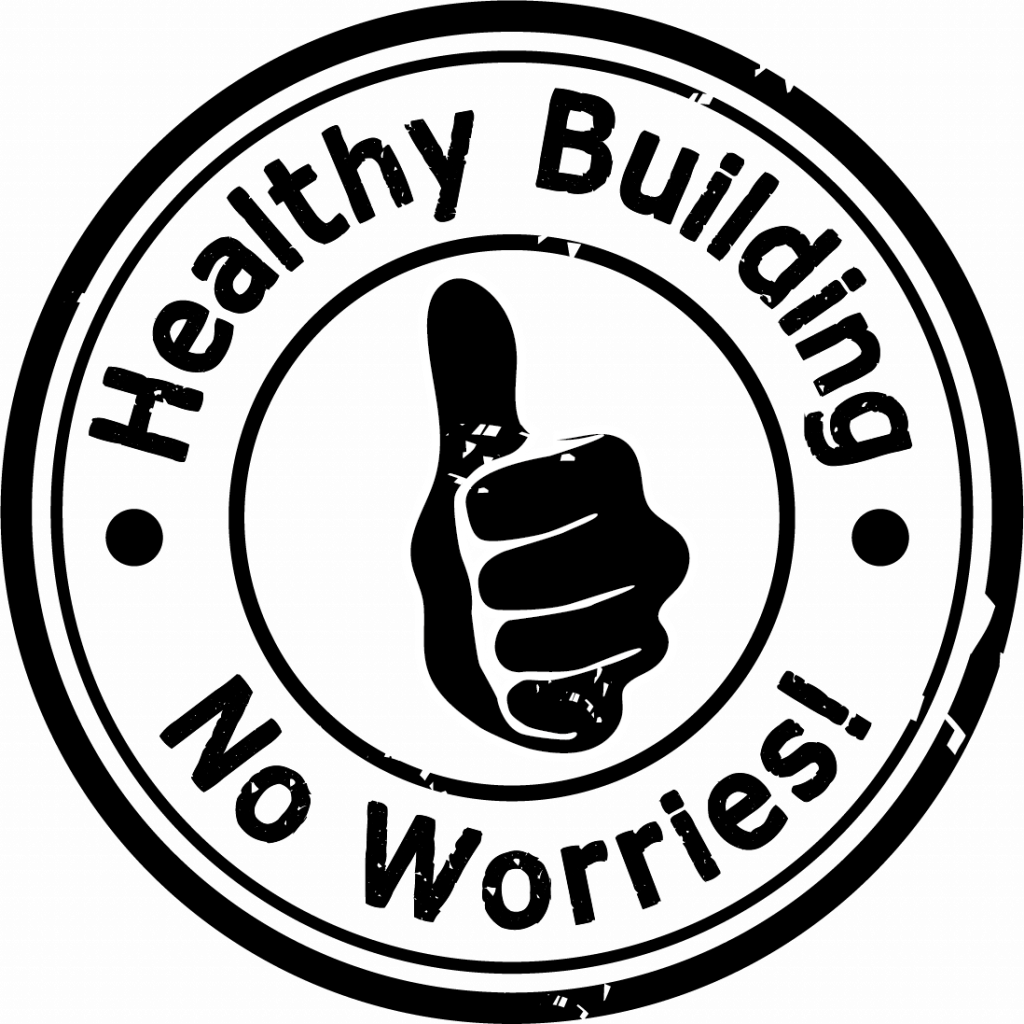 Every structure is a system
Here is what you must consider in your design, new build and renovation.
Want to know more? Please get in touch